Free Sales Resources
Free eBooks, Webinars, Podcasts, and more!
Sales enablement tools at your fingertips.
eBooks
Explore our library of eBooks available for instant download, so you may immediately implement these resources in your learning strategies today!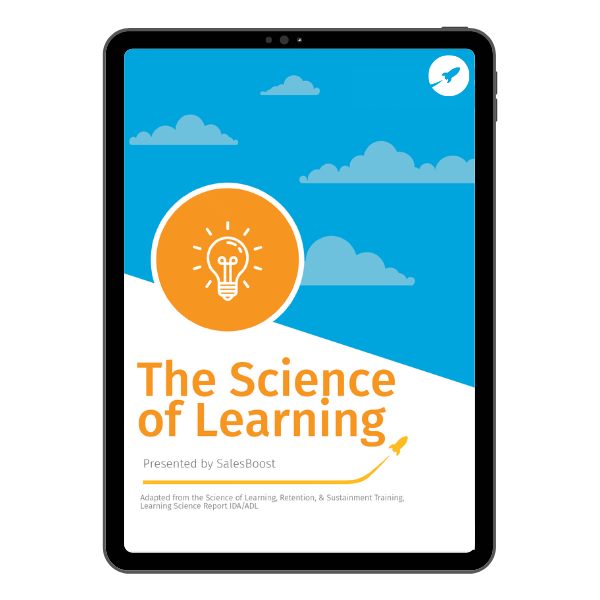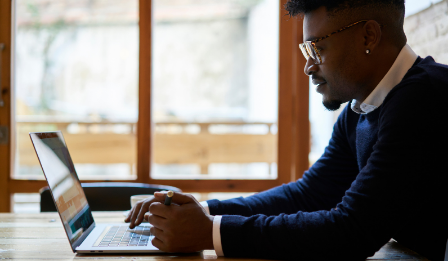 Webinars
Listen to our expert panelists discuss actions and solutions that will provide direction now as well as prepare you for the future.
Our discussions will give you inspiration as well as specific ways to be productive. And the more productive you are, the easier it is to evolve into a better self. Use this time to give yourself the upper hand and the boost you're looking for!
Podcasts
Welcome to the SalesBoost Podcast where you will learn from our expert guests how to develop yourself personally and professionally!

Ready to develop your skills?