Collaborators
And Affiliates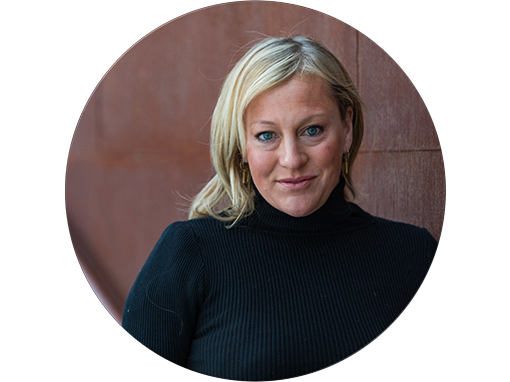 Tracie Amend
Amend Advisors
Read More about Tracie!
Tracie joins us as a content development advisor with a long running track record in the hospitality industry. Prior to launching Amend Advisors, Tracie had an extensive career in the hospitality industry starting in a hotel gift shop and working her way up to becoming a corporate executive for an international hotel company managing a team of over 45 people. How she managed to grow her career so quickly and with such confidence is why she chose to start Amend Advisors and help others take control of their own career. In her free time, Tracie enjoys gardening and spending time with her family in their new home of Telluride. We are thrilled to have Tracie on our team as a trusted collaborator and SalesBoost affiliate!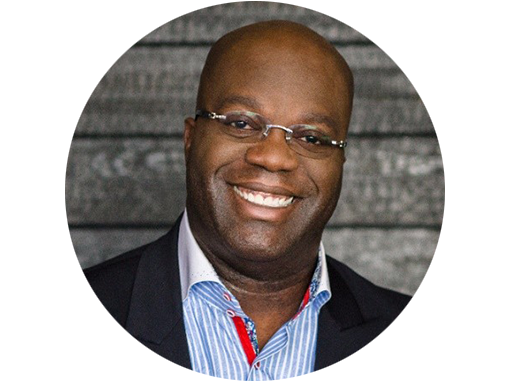 Simon T. Bailey Institute
Read More about Simon!
Breakthrough strategist, author and acclaimed public speaker, Simon T. Bailey, is joining us to serve as a subject matter expert. Simon has been named one of the top 25 people who will help you reach your business and life goals by SUCCESS magazine. SalesBoost will be creating a track of 6 presentation-focused courses for SalesBoost based on his "Brilliant Presenting" series. The goal of the courses will be to understand how leveraging presentation skills will improve: influence, retention, and conversions of customers or clients. Subscribers will learn to recognize and execute key presentation types towards a goal, sale or decision-making need. A separate leadership course track is also in the process of being designed by Bailey. We are thrilled to welcome Simon as a SalesBoost affiliate!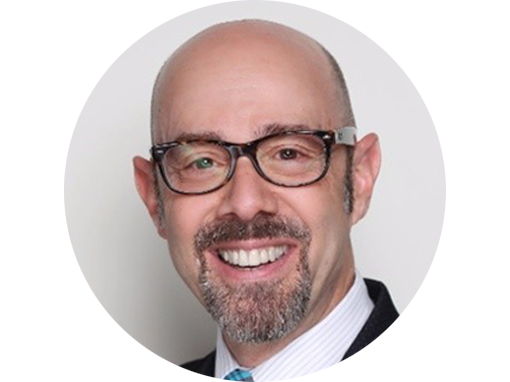 Read More About Alan
Alan is a business consultant, coach and an in-demand professional speaker, domestically and internationally, and a member of the National Speakers Association, the premiere organization for professional speakers, where he's presented. Alan speaks at national industry trade shows: National Speakers Association, Wedding MBA, WeddingWire World, Assoc. of Bridal Cons. (ABC), ISES, NACE, WEVA, PPA, catersource, ADJA & local chapters. He's invited back to many of these events, consistently receiving the highest survey scores from attendees. Alan comes to us with massive amounts of knowledge in the wedding circut.  He was the main speaker for 
The Knot
 at conferences for wedding professionals. After leaving The Knot, he became an independent speaker, author and consultant. He now consults, trains, and speaks for 
WeddingWire
, 
weddingsonline
 in Ireland, Dubai and India, as well as 
Guides for Brides
 in the UK.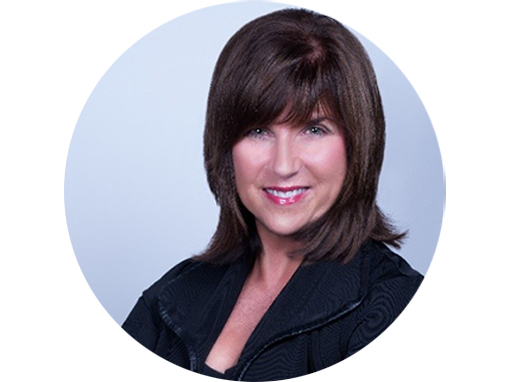 Read More About Lori
Lori Champion is passionate about business growth. She is a highly regarded expert in people and process improvement. She possesses a deep understanding of organizational development, puting that understanding into practice working globally with individuals and organizations to yield astounding results. Lori's experience spans the hospitality and technology sectors. Having worked in diverse roles from leadership to sales to operations, Lori is able to collaborate with clients both strategically and tactically. Her extensive consulting experience has provided her the opportunity to partner with leaders across a variety of industries including luxury hospitality, cyber security, technology, pharmaceutical, commercial real estate, auto rental agencies, and law firms. Lori is a native Virginian. She splits her time between Washington, D.C. and Houston, Texas.
 We are excited to have Lori on our team as a collaborator and affiliate of SalesBoost!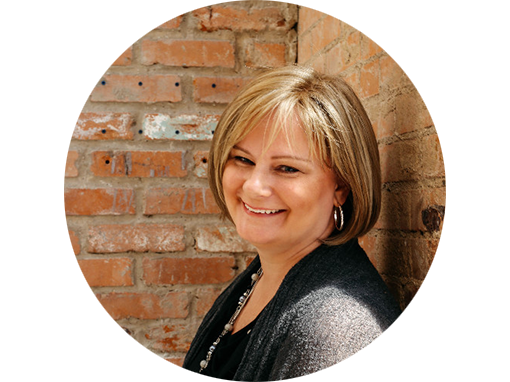 Read More About Barbara
As the owner of Dela Cruz & Associates, a boutique consulting firm specializing in culture strategy, leadership & executive 
coaching, emerging leader training, facilitation and instructional design, Barbara has 25+ years experience in the Hospitality Industry. Over 14+ years of her tenure has been focused on training and development. Barbara joins our team of collaborators with over SIX certifications in the training and coaching sector. We are excited, to say the least, that Barbara has join us!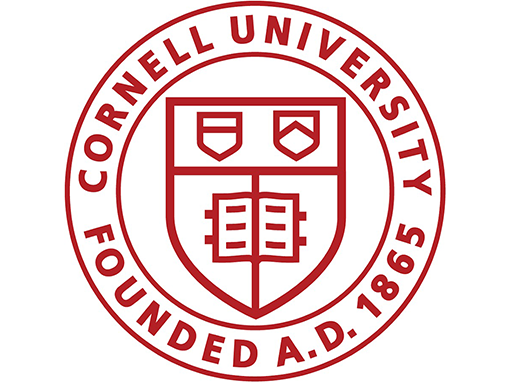 The Hotel School of Cornell University
Read More About Cornell
SalesBoost is partnering with ILR and The Hotel School of Cornell University where our CEO & Founder, Gretta Brooks, is a member of the Advisory Board. SalesBoost will be participating in the HR in Hospitality conference in March where Gretta will be speaking on the topic of Talent Retention.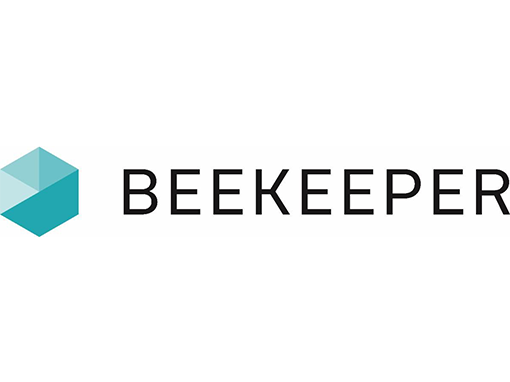 Read More About Beekeeper
Workplace communication made simple. Reach every employee and deliver critical updates across departments, locations, and languages with one easy-to-use mobile platform. 
SalesBoost's integration into Beekeeper will combine communications and learning within each organization. Bring robust hotel sales training directly to your staff through Beekeeper's trusted communication tool.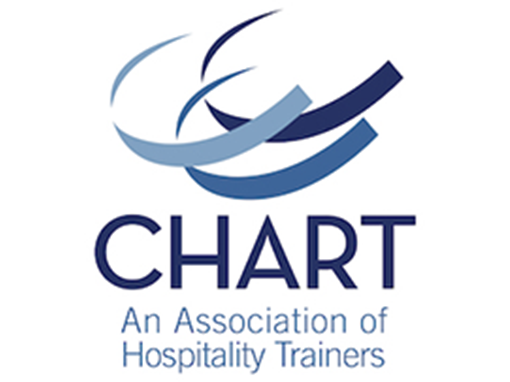 Read More About CHART
"Being a leader in hotel sales, SalesBoost offers our membership training that is interactive and fun, shows immediate results, and gives teams the ability to practice, practice, practice," said Gabe Hosler, CHART President and Vice President of Training and Ops Services of Rubio's Restaurants, Inc. "Hospitality training professionals within CHART will look to SalesBoost as a resource for their real-world sales training through the entire sales process." "SalesBoost looks forward to supporting CHART as a partner with whom we can share our passion for hospitality training," said Gretta Brooks, Founder & CEO of SalesBoost. "SalesBoost's mission is to be the best sales training tool ever created. To that end, we look forward to contributing our knowledge as well as to learning from other members who have made CHART the premiere organization for our industry's trainers."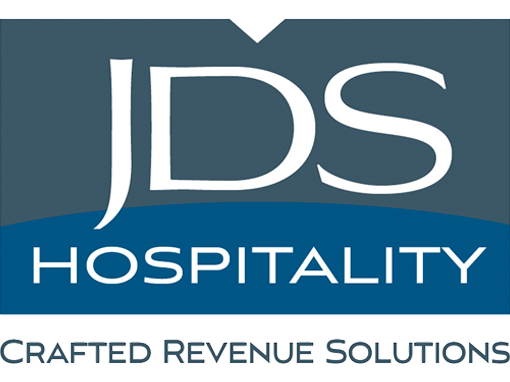 Read More about JDS!
JDS Hospitality Solutions is a boutique firm that was formed with Independent Owners, Properties, Companies and Thinkers in mind as they provide Crafted Revenue Solutions to help them advance their REVPAR Goals. Based on their Client's scale and scope of work, JDS can provide integrated Revenue Strategies and Implementation across all Market Segments and Teams, or focus on specific areas such as Revenue Management. JDS's goal is to provide sustainable, cost effective solutions for each Client that they serve.
 We are thrilled to have JDS on board to collaborate with our content team in the developement of Revenue Management Courses.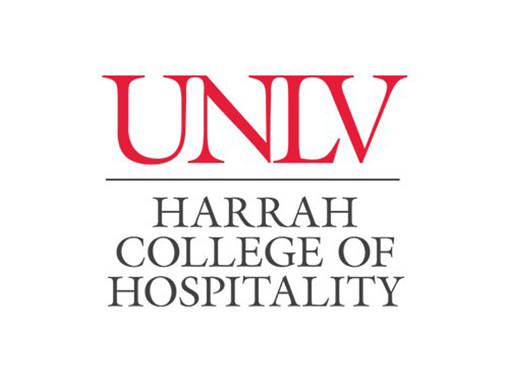 UNLV William F. Harrah College of Hospitality
Read More about UNLV!
Situated just blocks away from the world's greatest hospitality laboratory—the Las Vegas Strip—the Harrah College of Hospitality enjoys unparalleled access to the hotels and resorts that are shaping the industry. Consistently ranked among the top five hospitality programs in the world, the college provides students with the theoretical and practical foundation they need to succeed in the competitive hospitality field. Our faculty members are internationally-renowned, and our alumni consist of some of the most influential leaders in the industry, with graduates overseeing major hotel brands, popular restaurants and event firms, and Fortune 500 companies. We are thrilled to have the opportunity to partner with UNLV to further develop our future hospitality leaders.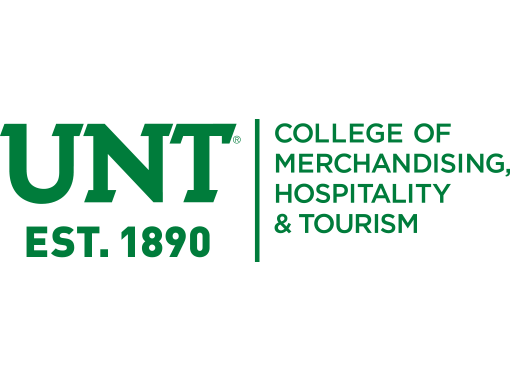 University of North Texas
Read More About UNT
At the College of Merchandising, Hospitality & Tourism (CMHT), educates the innovators, dreamers, and go-getters of the future. Having seen many changes over the course of nearly 110 years of existence, CMHT's degree programs and extracurricular activities reflect a long history of creative thinking and globally-oriented problem solving. SalesBoost is excited to partner with UNT's faculty and students to continue to develop our future leaders into lifelong learners.
Let us help you find the right plan for your needs.