Collaborators
And Affiliates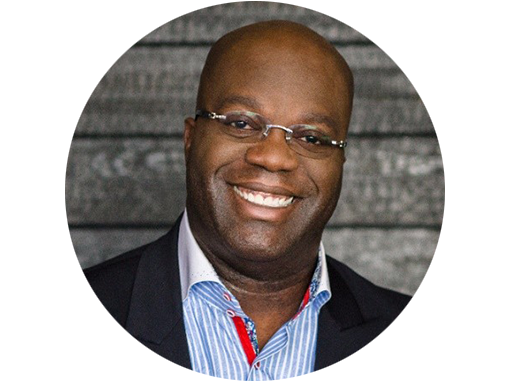 Simon T. Bailey Institute
Read More about Simon!
Breakthrough strategist, author and acclaimed public speaker, Simon T. Bailey, is joining us to serve as a subject matter expert. Simon has been named one of the top 25 people who will help you reach your business and life goals by SUCCESS magazine. SalesBoost will be creating a track of 6 presentation-focused courses for SalesBoost based on his "Brilliant Presenting" series. The goal of the courses will be to understand how leveraging presentation skills will improve: influence, retention, and conversions of customers or clients. Subscribers will learn to recognize and execute key presentation types towards a goal, sale or decision-making need. A separate leadership course track is also in the process of being designed by Bailey. We are thrilled to welcome Simon as a SalesBoost affiliate!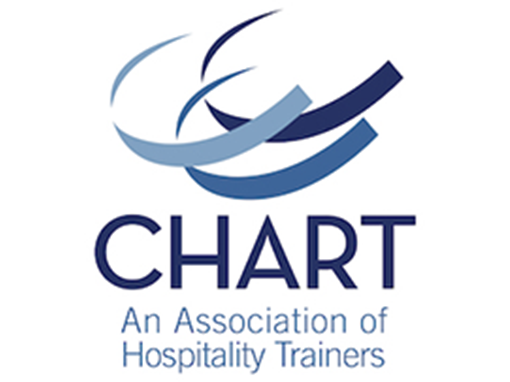 Read More About CHART
"Being a leader in hotel sales, SalesBoost offers our membership training that is interactive and fun, shows immediate results, and gives teams the ability to practice, practice, practice," said Gabe Hosler, CHART President and Vice President of Training and Ops Services of Rubio's Restaurants, Inc. "Hospitality training professionals within CHART will look to SalesBoost as a resource for their real-world sales training through the entire sales process." "SalesBoost looks forward to supporting CHART as a partner with whom we can share our passion for hospitality training," said Gretta Brooks, Founder & CEO of SalesBoost. "SalesBoost's mission is to be the best sales training tool ever created. To that end, we look forward to contributing our knowledge as well as to learning from other members who have made CHART the premiere organization for our industry's trainers."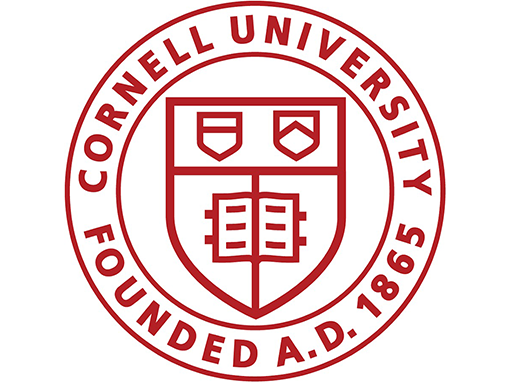 The Hotel School of Cornell University
Read More About Cornell
SalesBoost is partnering with ILR and The Hotel School of Cornell University where our CEO & Founder, Gretta Brooks, is a member of the Advisory Board. SalesBoost will be participating in the HR in Hospitality conference in March where Gretta will be speaking on the topic of Talent Retention.
Let us help you find the right plan for your needs.