It's like attending the

University of Skill Development
All the courses you need
No matter what type of service delivery you're in (Sales, Customer Service, Front Desk, Etc) or what kind of skills you want to improve, SalesBoost has the courses to help you up your game. With well-defined goals and key strategies, each course makes learning and succeeding easier and more effective than traditional training.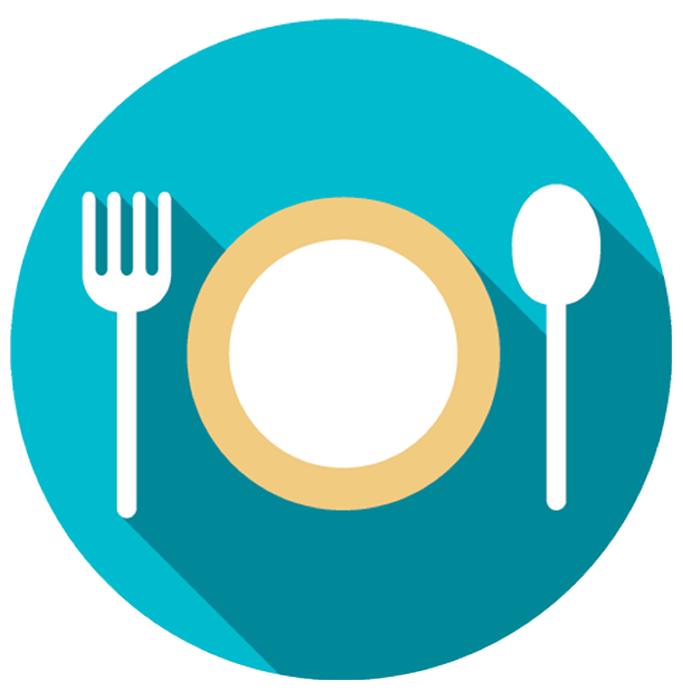 Restaurants
SalesBoost has broken into the restaurant industry as of early 2019. We are serving up a multitude of courses in the categories of Quick Serve Restaurants, Fast Casual, Fine Dining, and more! Check out our course list to see the variety of courses available for restauarants ranging from building rapport, taking care of customers needs and complaints, all the way up to leadership courses such as interviewing and effective communication.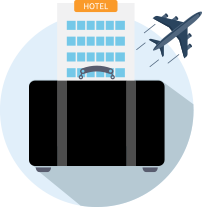 Business Travel
Understand the role of the business travel salesperson and how they impact the success of their hotel. Lessons include how to ensure your goals are met, how to overcome obstacles and winning a client based on what is important to all parties involved.

Catering Sales
Discover all the habits of successful catering salespeople and how to implement them. Lessons include developing solutions that tie back to clients' needs and overall event themes, creating memorable experiences and turning current business into future business.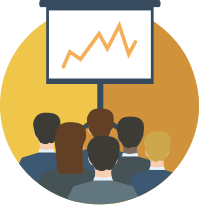 Conference Services
Learn insights into what makes conference services one of the greatest upsell opportunities for a hotel. Lessons include crucial touchpoints that ensure clients are pleased, key areas that are most effective at increasing revenue and best practices for creating flawless events.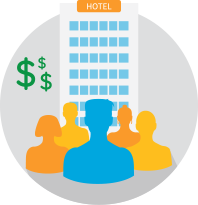 Group Sales
Master winning strategies employed by the best in the industry for growing group sales. Lessons include how to ask for the sale, providing an avenue for setting yourself apart from the competition and knowing the right questions to win clients' respect and business.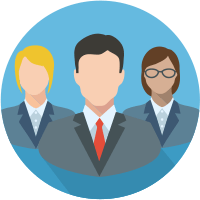 Leadership
Study the characteristics, strategies and tactics commonly used by successful leaders. Lessons include creating a blueprint for success by cultivating a high-performing sales team, how to mentor and develop your team and providing the environment and feedback your team needs to flourish.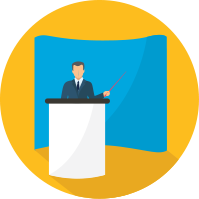 Marketing Initiatives
Recognize ways to maximize return on investments and nurture relationships with teams and partners. Lessons include key initiatives that earn more business, leaving a lasting impression with every contact you make and ensuring you leave tradeshows with a long list of leads.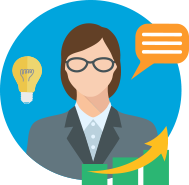 Personal Development
Become the most professional salesperson you can possibly be. Lessons include learning to communicate effectively, strategies for winning the respect of those above you and creating a personal brand that reflects your skills and talents.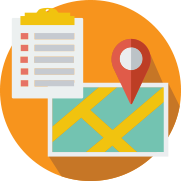 Sales Initiatives
Create site inspections that impress clients and win business. Lessons include using every site inspection to your advantage, gaining important buy-in from hotel team members and valuable insights that help you win the favor of challenging clients.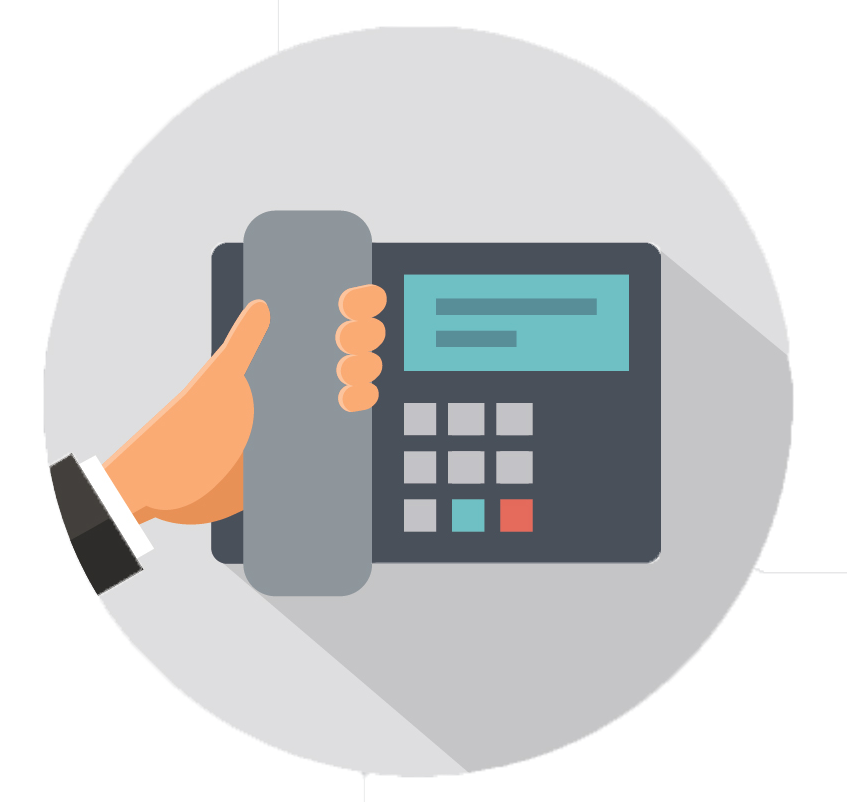 Front Desk
Learn how to become a front desk associate expert by developing your rapport, teamwork skills, and front desk etiquette. Understand your role and how you impact the hotel.
Want to see a list of all of our courses?