Virtual Certifications
Increase your organization's value by getting the best performance from your team
View Full Course Catalog
Effective Leadership skills are arguably the most vital asset in any organization. As learners complete this track of courses, they will acquire useful skills to help them gain knowledge of their role, attract and retain talent, lead one-on-one meetings successfully and execute impactful coaching conversations and performance reviews.
Learn the ultimate sales process and how to effectively plan, initiate, manage, and win more business using our results-oriented selling strategies. From getting the buyer's attention to developing loyal customers, to increase your account production, you will learn all the right techniques to be an award-winning sales professional. 
The most important aspect of being a customer service professional is the ability to communicate effectively.   Completing these courses will help develop the people-skills required to stay connected to customers, influence and inform buyers of goods and services, manage conflict, and make your customers feel appreciated in every situation. Let us help improve agent performance and transform you or your staff into the asset capable of providing your company's standard of care. 
Personal development is a mission that is never complete. These courses will help you refine your personal brand (all the things that make you, YOU), and sharpen your networking skills to grow your online connections. You'll walk away able to manage your time efficiently, communicate effectively, and speak and present confidently.  Doing business is tough, especially in this digital era. This training will help improve your online reputation and gain the characteristics and capabilities needed to reach your full potential, both professionally and personally. 
1 in 10 people in the workforce are in the lodging and hospitality industry. Yet, most of the training provided is disengaging and lacking in results.  The interactive courses we developed provide your teams with the ability to respond to each guest's unique needs, deliver consistent, first-class service, and still increase profitability. With role-based courses to develop front of house, back of house, and all sales and event staff, you'll have the skills needed to stay competitive and be your consumer's first choice. 
Service delivery for front line employees is critical to business success.  Empower restaurant staff to perform in all areas through engaging courses designed for the various job-roles. Learn the importance of cleanliness to table touches, the fundamentals of handling complaints and disgruntled customers, and why upselling is important to help ensure a great guest experience. Drive results and performance by utilizing our interactive and engaging training designed to meet the financial and operational needs of any restaurant.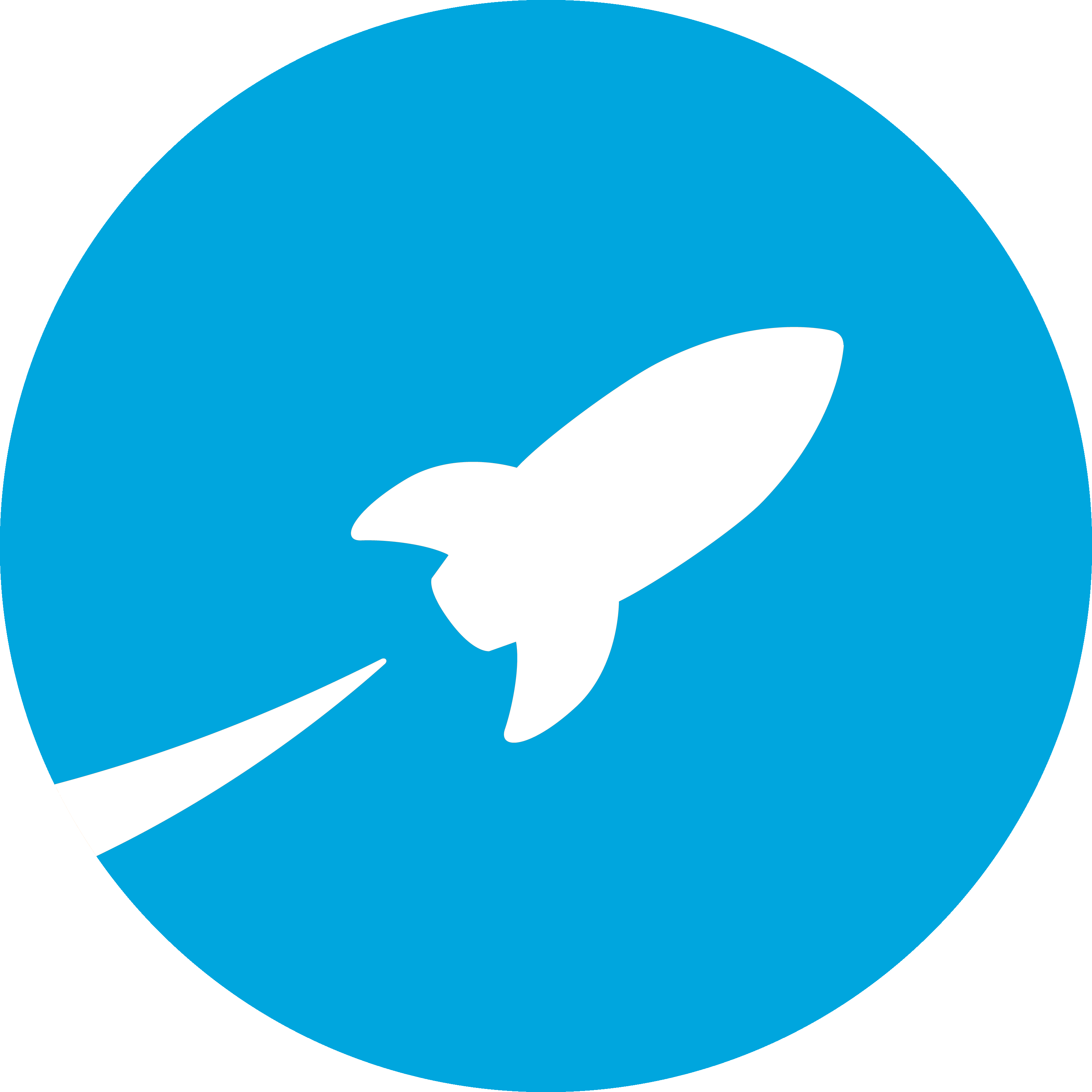 Check out our Library of Free Webinars and eBooks! Not only is SalesBoost an amazing learning platform, we are a great information resource too! 
Free eBooks >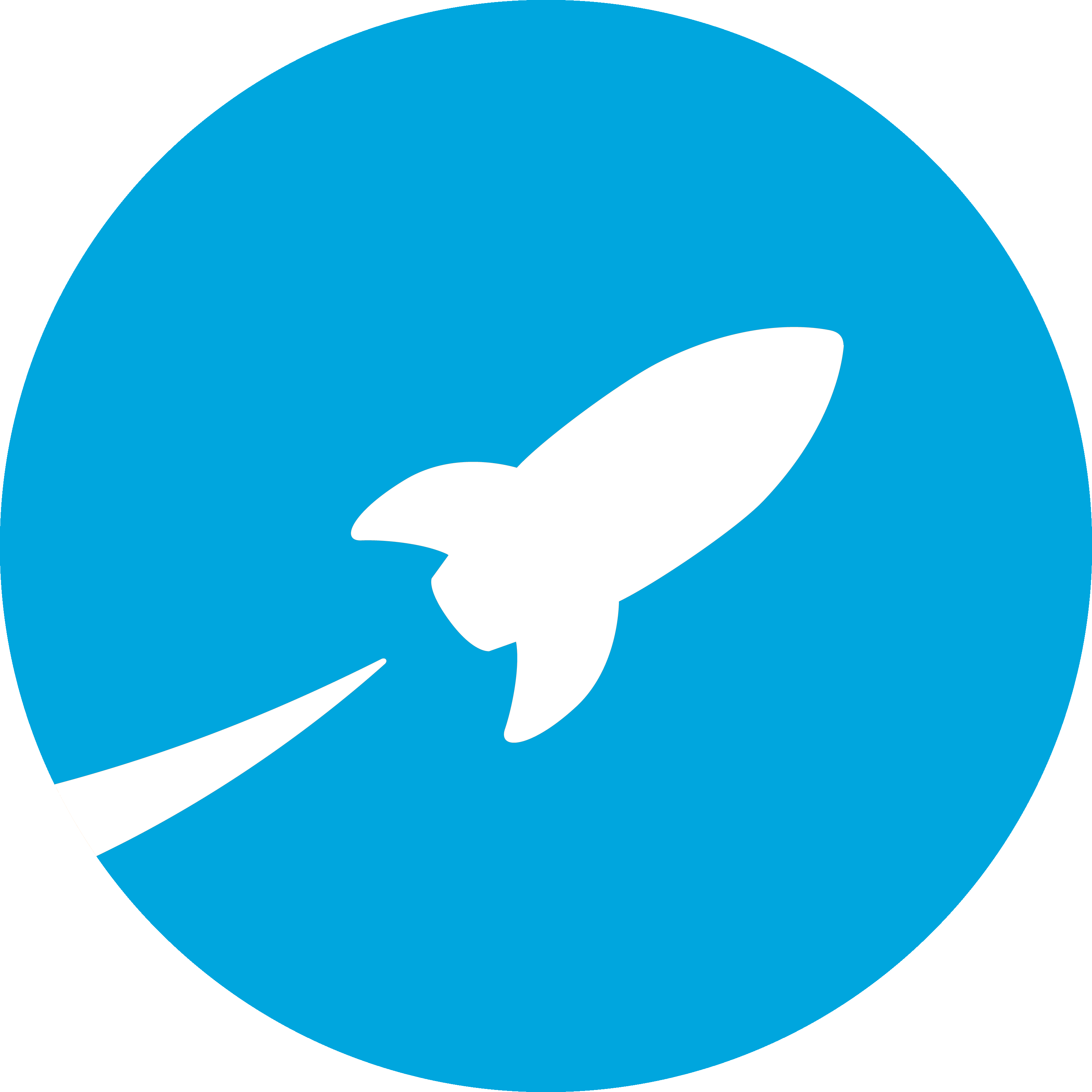 SalesBoost offers a variety of Enterprise Solutions that are easy to scale. Whether you want to integrate into your current LMS, license our platform, or create your very own white-labeled site of proprietary information – we can help!
Learn More >