YOU'RE ON YOUR WAY
TO CLOSING SALES!
Download your "3 Questions" now!
The SalesBoost
Difference
No more boring webinars that go unwatched
SalesBoost offers an involving and engaging way to help sales reps hone their skills, whether new to the sales arena or a seasoned veteran.
No wasting money on expensive training
Unlike current sales training methods, SalesBoost provides powerful results and ongoing training to keep your sales team operating at peak performance.
Comprehensive curriculum
SalesBoost offers relevant, role-based courses for any skill level that are delivered in a micro-learning format allowing sales professionals to learn quickly, practice, and apply new skills immediately.
Objective feedback on sales performance
SalesBoost provides coaching on not just what to say, but how to say it. Our proven, scientific approach to learning, using voice analysis software, helps sales professionals develop muscle memory by practicing how to deliver an effective message that resonates.
Real-time results
Who doesn't love instantaneous results? We do at SalesBoost! Our instant results and coaching through our sales simulation process allows team members to adjust immediately and practice until they achieve confidence and optimum sales effectiveness.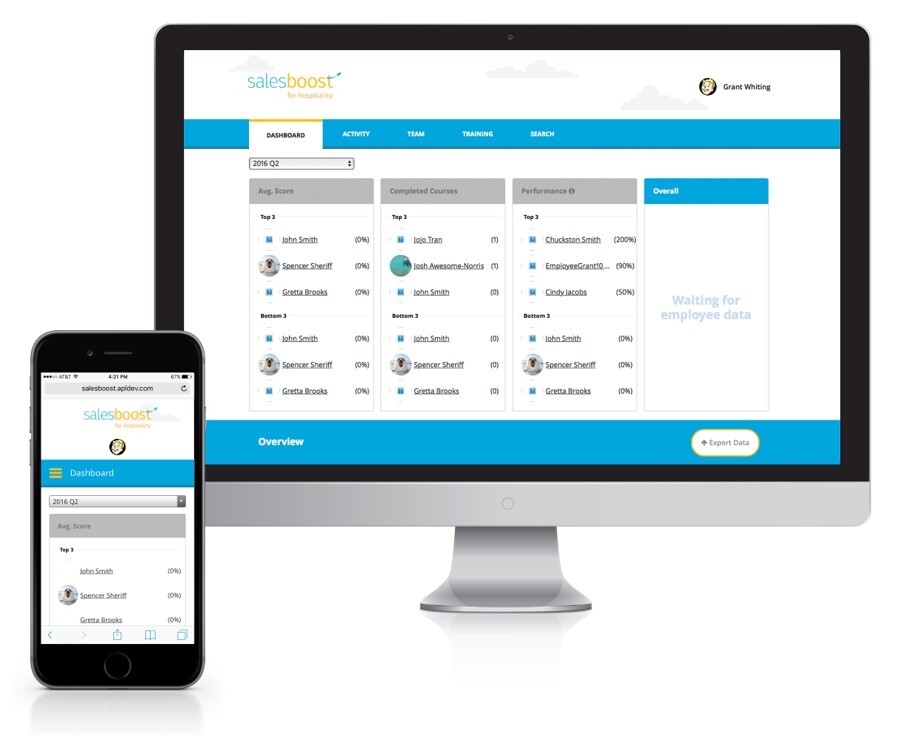 SalesBoost Core
Components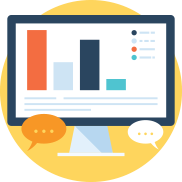 1) Overview Video
Introduces the course topic, theme and key points. There may be multiple videos to a course.
2) Best Practices
A robust library full of user-based questions and answers including downloadable PDFs, templates, access to videos, blogs, articles, stats & research and more!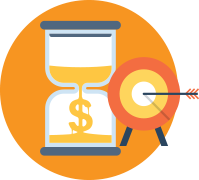 3) Quiz Yourself
Check Your Knowledge. A time for users to test what they have learned so far. Reinforces the key take-aways.
4) Rehearsal, Instant Feedback & Coaching
This is the secret sauce to the SalesBoost experience! Put what you learn into action right away and receive instant feedback and coaching. Practice as many time as you want.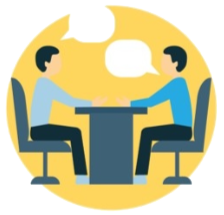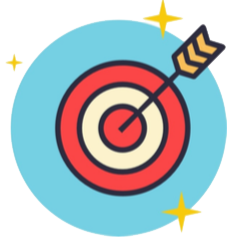 5) Assessment
The true test! The Assessment will lock in a user's score for recognition, reporting, and future needs analysis.
<div class="cloud1 parallax" data-scrollspeed=".3" data-originaltop="700"></div><!-- [et_pb_line_break_holder] --><div class="cloud2 parallax" data-scrollspeed=".7" data-originaltop="400"></div><!-- [et_pb_line_break_holder] --><div class="cloud3 parallax" data-scrollspeed=".5" data-originaltop="1600"></div><!-- [et_pb_line_break_holder] --><div class="cloud4 parallax" data-scrollspeed=".8" data-originaltop="1800"></div><!-- [et_pb_line_break_holder] --><div class="cloud5 parallax" data-scrollspeed=".6" data-originaltop="2400"></div><!-- [et_pb_line_break_holder] --><div class="cloud6 parallax" data-scrollspeed=".3" data-originaltop="2200"></div><!-- [et_pb_line_break_holder] --><div class="cloud7 parallax" data-scrollspeed=".8" data-originaltop="3800"></div>