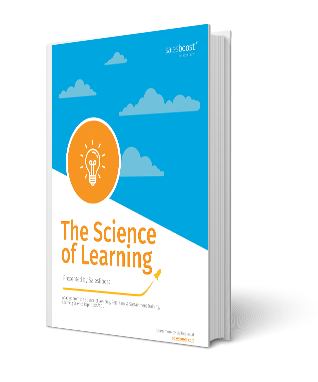 Do you know the secret behind Adult Learning?
Gretta Brooks, CEO and Founder of SalesBoost, has based her company on how adults actually learn. Her extensive experience in the hospitality industry showed her there was a need for a new type of training that took into consideration that we need to Rethink Adult Learning. Read this article to understand what is behind the way adults learn and why SalesBoost is the solution as a training platform.
Download the article to learn more on:
The 5 Key Points to Truly Successful Learning
The methodology behind the SalesBoost Platform
Why muscle memory is key to knowledge retention

Don't Rethink this!
Fill out this form to download
"The Science of Adult Learning Explained"
SalesBoost is committed to protecting and respecting your privacy, and we'll only use your personal information to administer your account and to provide the products and services you requested from us. From time to time, we would like to contact you about our products and services, as well as other content that may be of interest to you. If you consent to us contacting you for this purpose, please tick above to say how you would like us to contact you.
You may unsubscribe from these communications at any time. For more information on how to unsubscribe, our privacy practices, and how we are committed to protecting and respecting your privacy, please review our Privacy Policy.
By clicking submit above, you consent to allow SalesBoost to store and process the personal information submitted above to provide you the content requested.