ENTER CODE
TRIAL2020
AT CHECKOUT TO REDEEM

Try SalesBoost for 
FREE
Get a free trial and you'll have access to over 100 courses and certifications to build your skills wherever you are on any device. Add these courses to your resume, share them on social media, and stand out to future employers.
After your 14-day free trial, SalesBoost is $69 per month (billed quarterly). Credit card required. Cancel anytime to stop future charges. If you elect to pay annually, you will receive a 10% discount.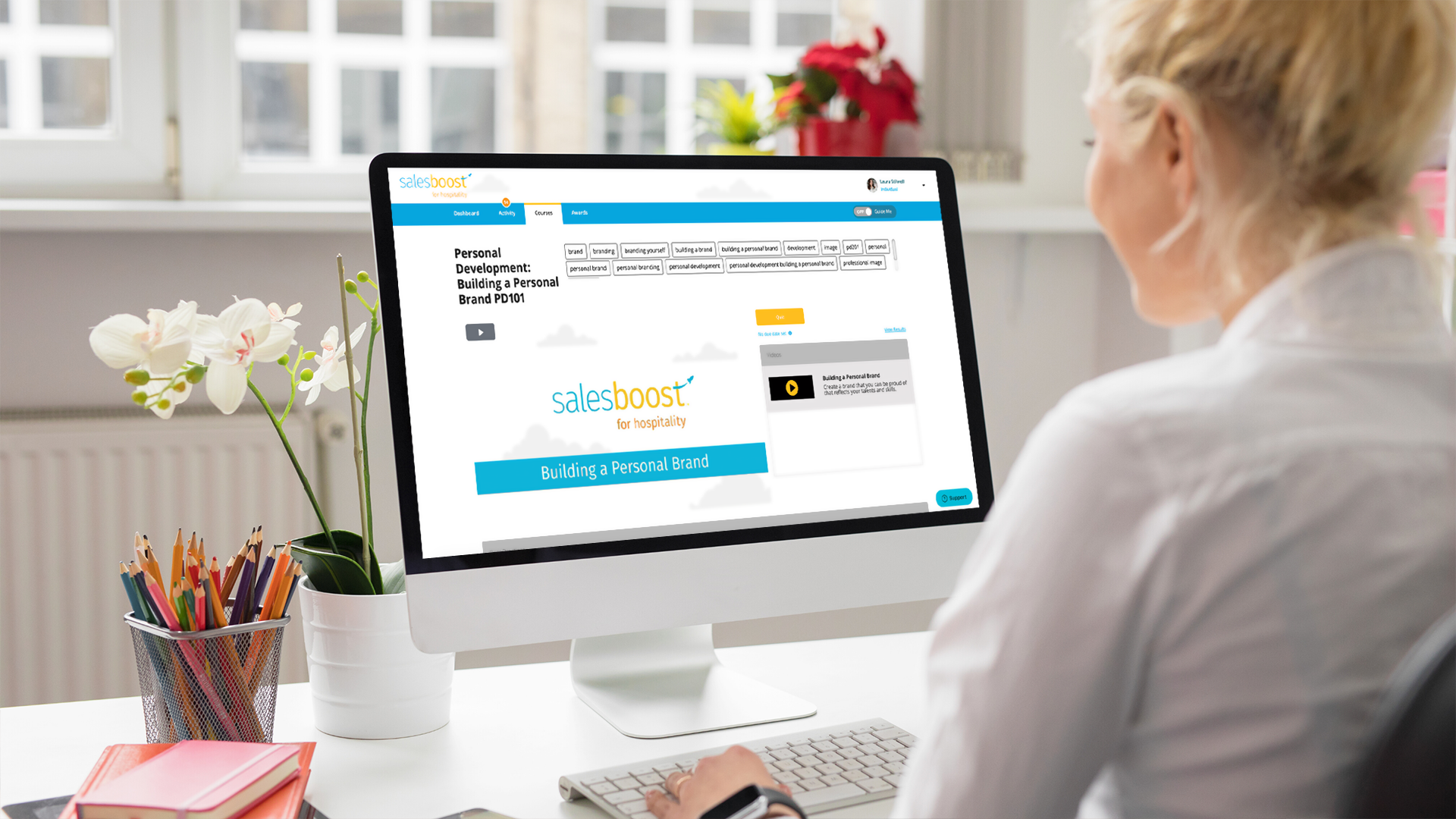 Access to Over 100 Courses
Conversation Simulator with Instant Coaching
Available for Individuals
& Up to 
50 Team Members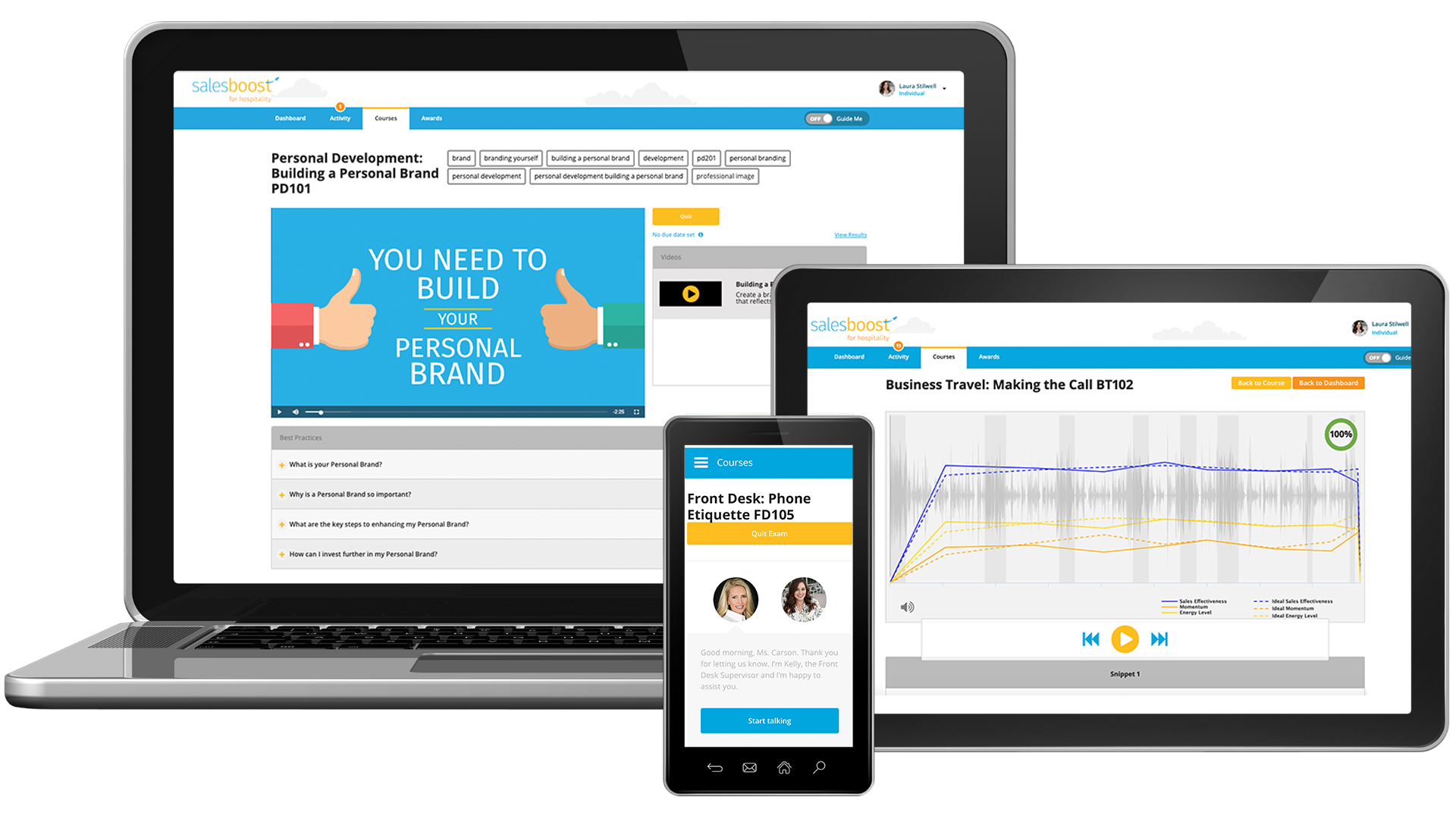 Free SalesBoost trial across your devices
Salesboost is the new revolutionary skill-based learning platform that boosts confidence, performance, and most importantly, results.
Refine your role-based skills, earn certifications, upskill or cross-train, and practice good communication skills on our conversation simulator!
Enter code TRIAL2020 at checkout to redeem
Learning. Simulation. Results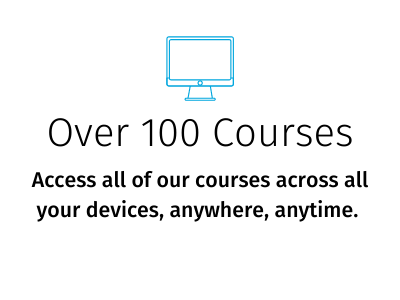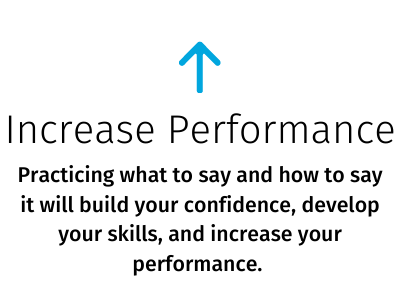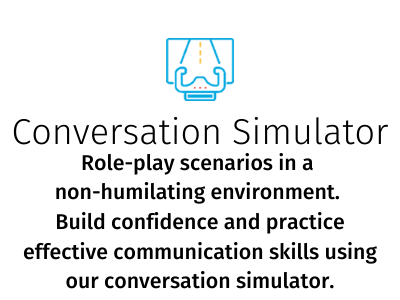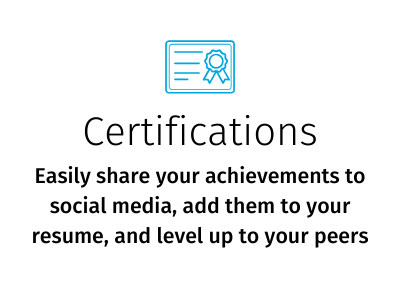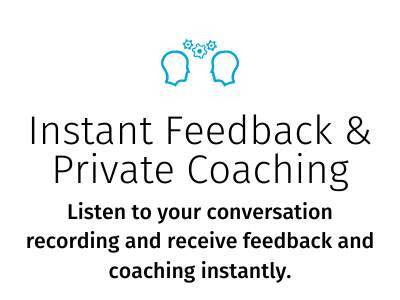 Enter code TRIAL2020 at checkout to redeem
*This subscription plan will sign you up for a free 14-day trial. Following your trial period, your card will be charged quarterly at a $69 per month rate (or $207 per quarter). Subscriptions paid annually will receive a 10% discount ($82 savings). You may cancel your subscription at any time. 
Want to sign up your team?
A Team Plan consists of 50 or more leaners. Complete this form and our sales team will contact you!