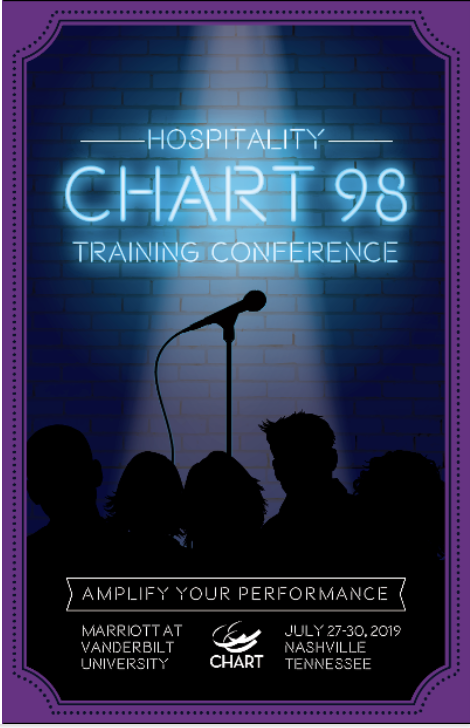 Gretta Brooks, our fearless leader, will be speaking at the CHART Summer Conference in Nashville, TN. Gretta's Session, How to Deploy Active Learning and Improve Performance, will be on Monday, July 29th at 10:15am.
Session Details:
It's not what technology can do for you. It's what you can do with it! This interactive session will discuss the key components of active learning and how to apply it across your organization. Break down how role-based microlearning, combined with real-life situational practice, will build muscle memory to change behaviors and increase employee satisfaction and performance. 
For more information and registration visit the CHART website here
Will we see you there? Drop a line to April@staging-cms2.salesboost.com to let us know!